Talk to us
Its a Gentle remind to all that we are available to make what you want, Our Creative team members are awaiting to listen to your ideas and dreams to fulfill and having special offers…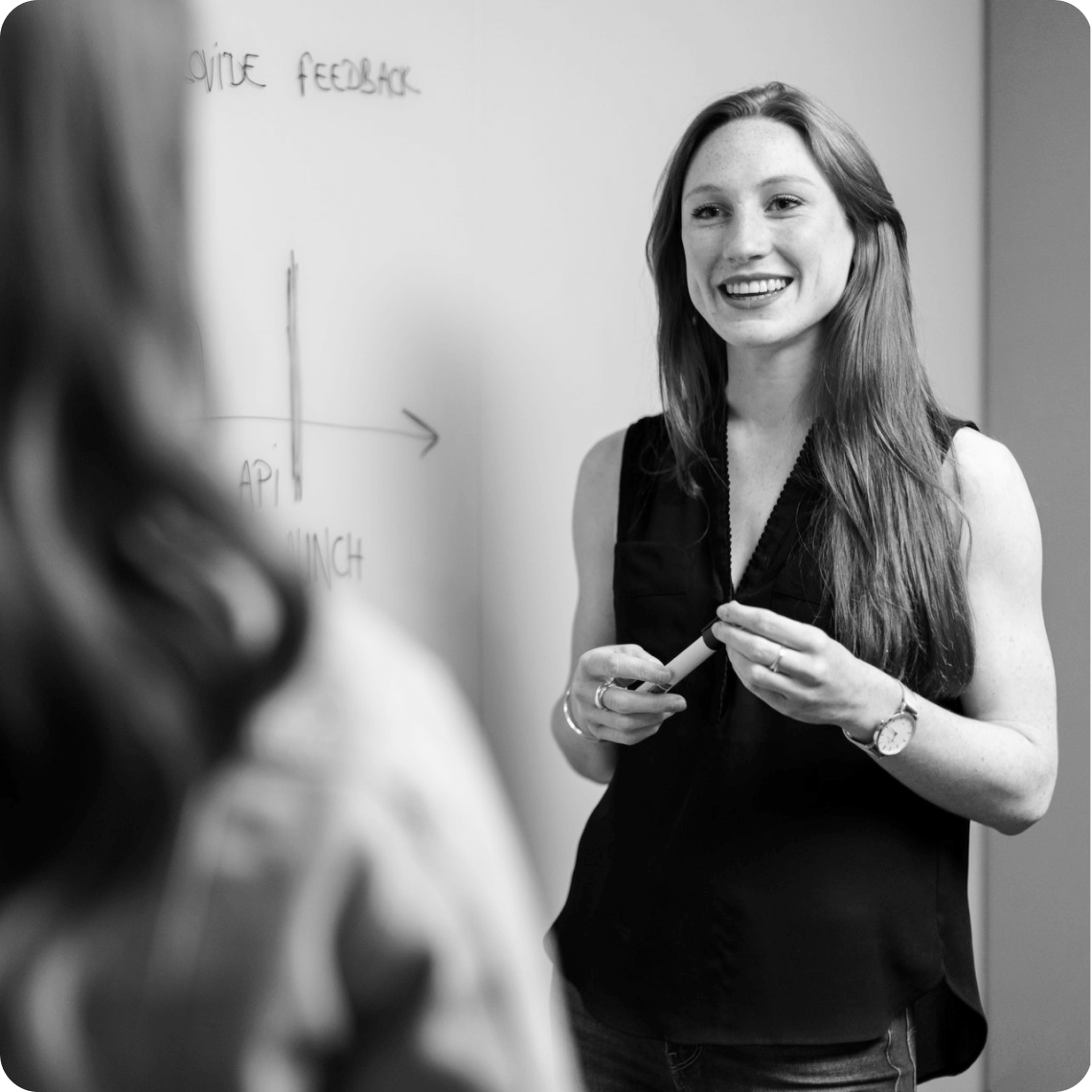 Let's Connect!
We're happy to discuss your needs!
People don't generally open their wallets to spend money without getting something in return. We do believe that to be successful, businesses need to tap into unmet customer needs and offer solutions.
We want to discuss your needs and focus on understanding your requirements, preferences, and pain points.
We are having various options & solutions that cater to your needs. Presenting a range of choices that help to select the one that best aligns with your requirements.
What ever obstacles preventing from achieving Our Customers goals? We Ready to Listen, face challenges or pain points and experiences to Provide better solutions. As understanding of these pain points will help Us propose effective solutions.
WnnGlobal Pvt, Ltd.
Address
H No. 16-9-688/2, Flat No. 501 Old Malakpet,
Hyderabad Hyderabad TG 500024 INDIA.
Email
info@wnnglobal.com
Phone
91-9959992348
WHERE ARE WE LOCATED
Our Locations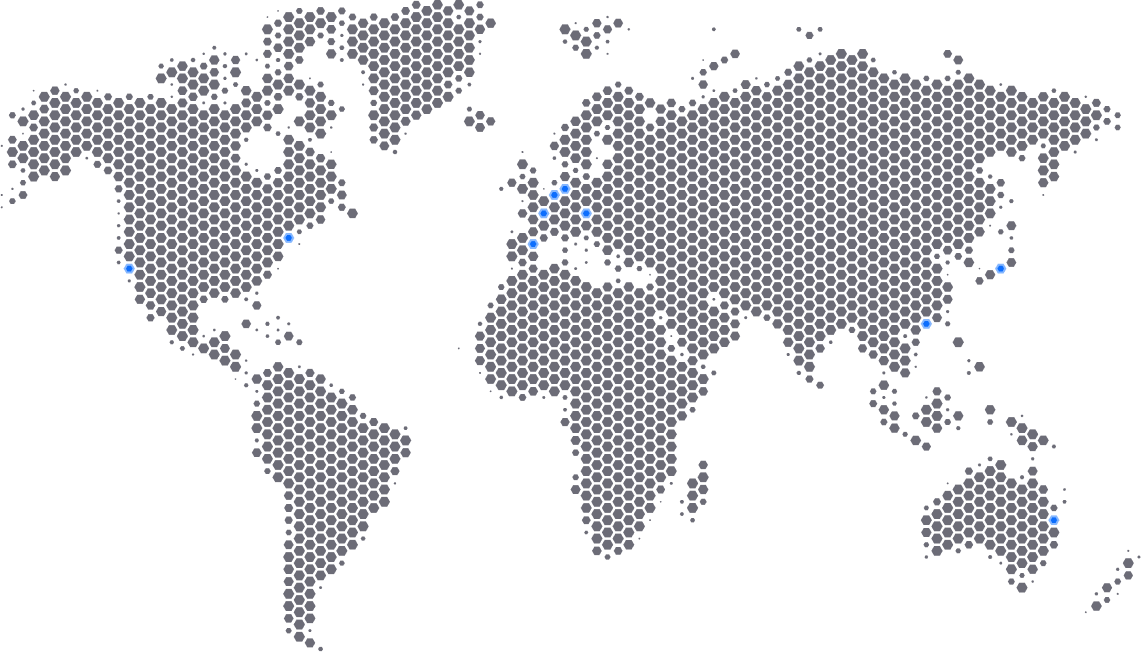 ---
Thinking about joining our team?
Check out our open positions, or drop us a line, say hi.
---